Snowy Days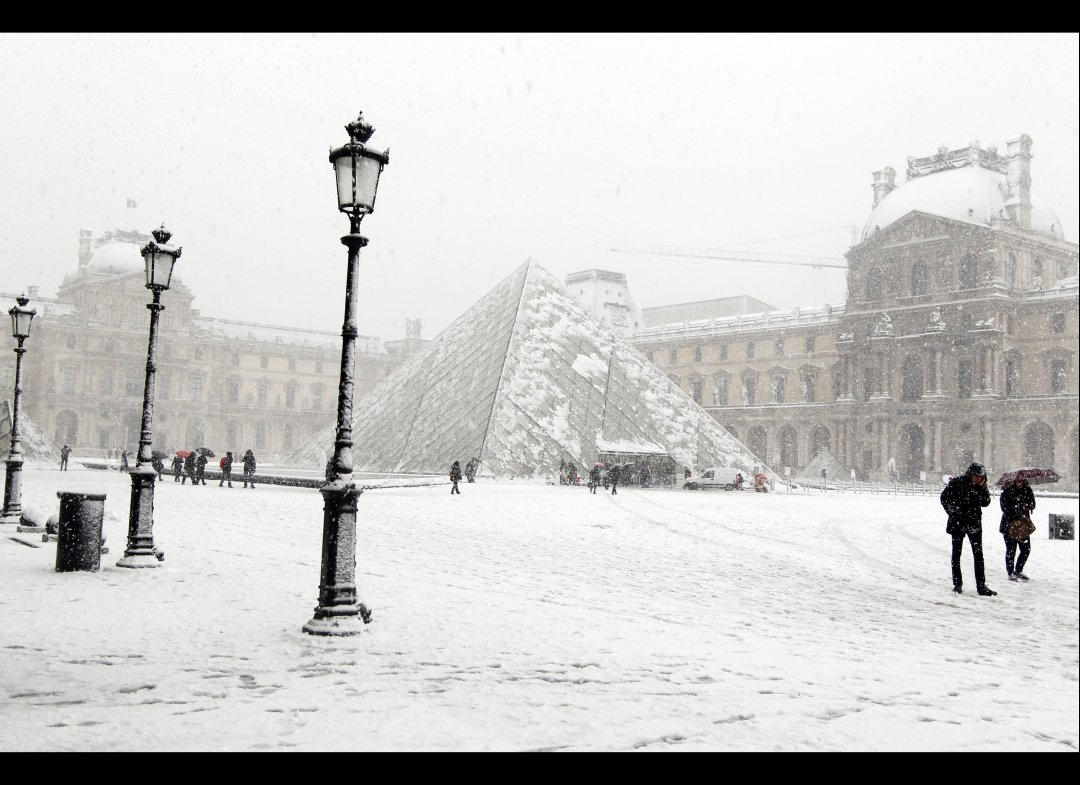 I had a number of points I wanted to blog about and now its all slipped my mind.
I am missing the snow, I love the images coming from Europe, particularly Paris with the snow - how beautiful! There is something magical about snow days, even though I've lived in snowy weather all my life and a snow day is really nothing new for me, I still marvel each time I see snow falling.
I am saddened by the news in England that they will begin charging students for higher education. It is just a tragedy that will prohibit many from going to college, high costs, high graduating debt. What does it say about a society full of uneducated people? Shortsighted thinking if you ask me.
Just finished reading a baby book - nothing to make you feel like an inadequate parent than reading those books and the baby is not even here!